July 2020
Nervana Haffiez joined the lab as an M.Sc. student. Welcome, Nervana!
June 2020 
Basem presented his work "A cycling on-off power supply scheme for electrochemically enhanced anaerobic digestion" at the Virtual Bioenergy Symposium organized by Biomass Energy Network.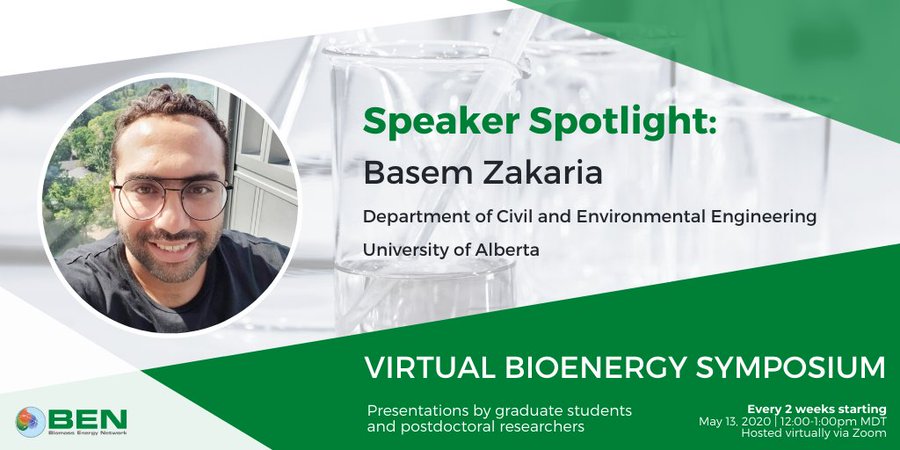 Basem received Andrew Stewart Memorial Graduate Prize from the FGSR. Congratulations, Basem!
Calvin's paper on naphthenic acid biosensor has been accepted for publication in the Journal of Electroanalytical Chemistry. Congratulations, Calvin!
Peijun Zhou successfully defended her thesis. Congratulations, Peijun!
A review paper of Calvin and Mohmed has been accepted for publication in Bioresource Technology. Congratulations on their excellent teamwork!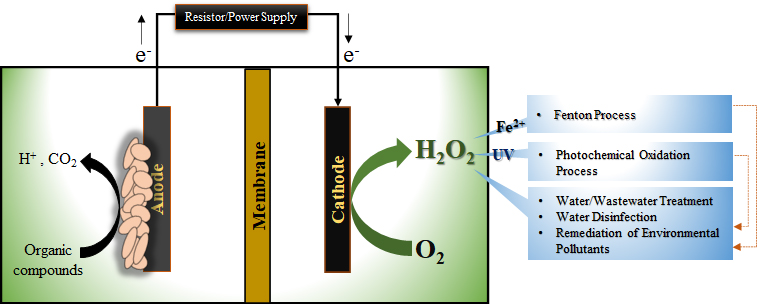 Dr. Dhar awarded APEGA Summit Early Accomplishment Award 2020 for his research achievements in bioenergy and value-added resource recovery. The Association of Professional Engineers and Geoscientists of Alberta (APEGA) regulates the practices of engineering and geoscience in the Province of Alberta. Dr. Dhar sincerely acknowledges the contributions of all current and former lab members, academic collaborators, industry partners, funding agencies, and UofA's civil and environmental engineering department in achieving this award.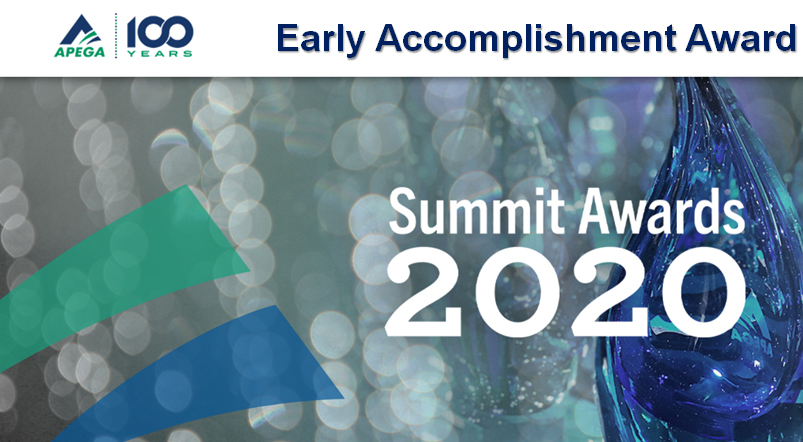 May 2020 
Basem's paper has been accepted for publication in the Science of the Total Environment. Congratulations, Basem!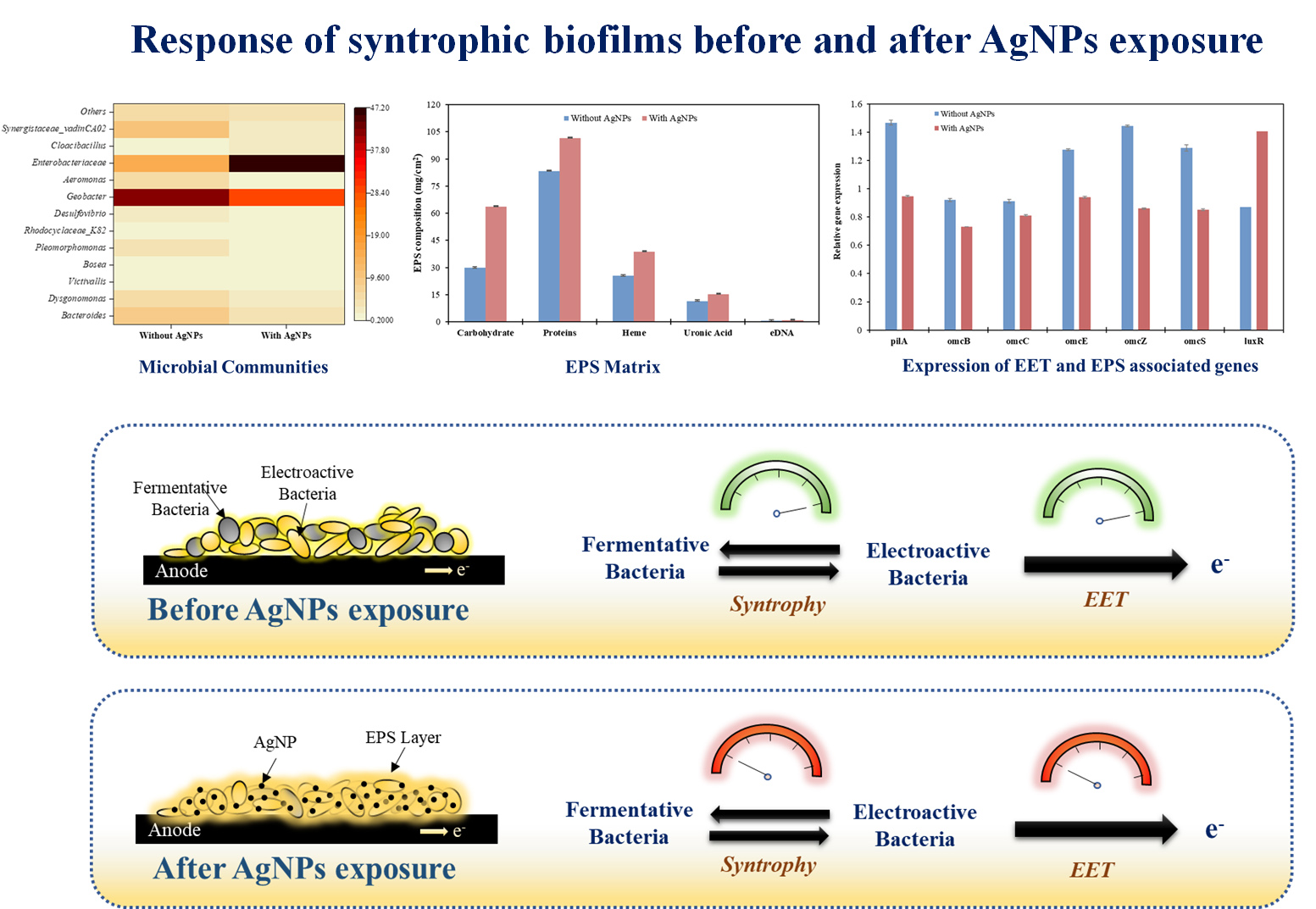 Clavin received the Leonard E. Gads Teaching Assistant Award for his outstanding performance as a TA. Congratulations, Calvin!
A collaborative work done by Bappi, Sarmad, and Joey has been accepted for publication in the Processes journal. Congratulations, Chowdhury et al.!
April 2020 
Clavin has been selected for a 2020 Graduate Student Teaching Award (GSTA) for his outstanding efforts as a teaching assistant in ENV E 324 (Biological Processes) course in Fall 2019. Calvin is the first recipient of this award from our lab. Congratulations, Calvin!
March 2020 
Qi's research article has been accepted for publication in Water Environment Research Journal. Congratulations, Qi!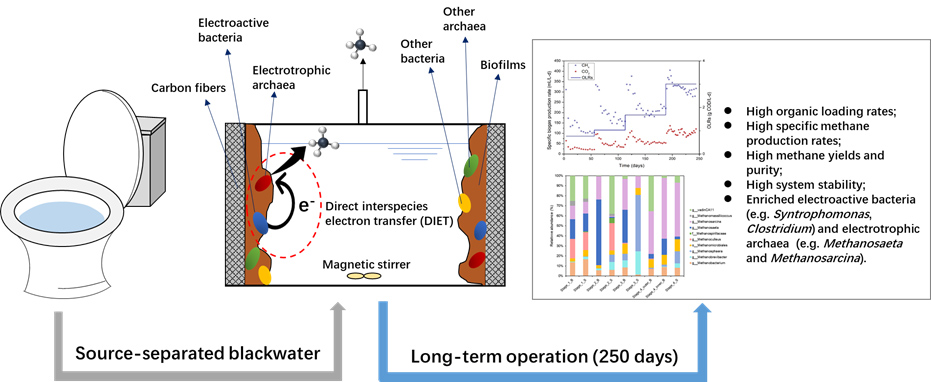 Calvin received the Alberta Innovates Graduate Scholarship, a prestigious scholarship supported by the provincial government. Congratulations, Calvin!
February 2020 
Calvin has been selected as the recipient of the Yu-An Farms Scholarship from The Korean Canadian Scholarship Foundation (KCSF). Congratulations, Calvin!
Dhar Lab presented two oral presentations and three posters at the 55th Central Canadian Water Quality Conference in Toronto, ON. Dr. Dhar gave an invited talk on anaerobic digestion. Joey won second prize in the poster competition. Congratulations, Joey!
January 2020 
M.Sc. student Bappi Chowdhury successfully defended his thesis. Congratulations, Bappi!
Our recent research is featured in UofA folio.