March 2023 
Parisa's paper on biodegradability and transformation of biodegradable disposables in high-solids anaerobic digestion followed by hydrothermal liquefaction has been accepted for publication in Resources, Conservation & Recycling. Congratulations, Parisa and the team!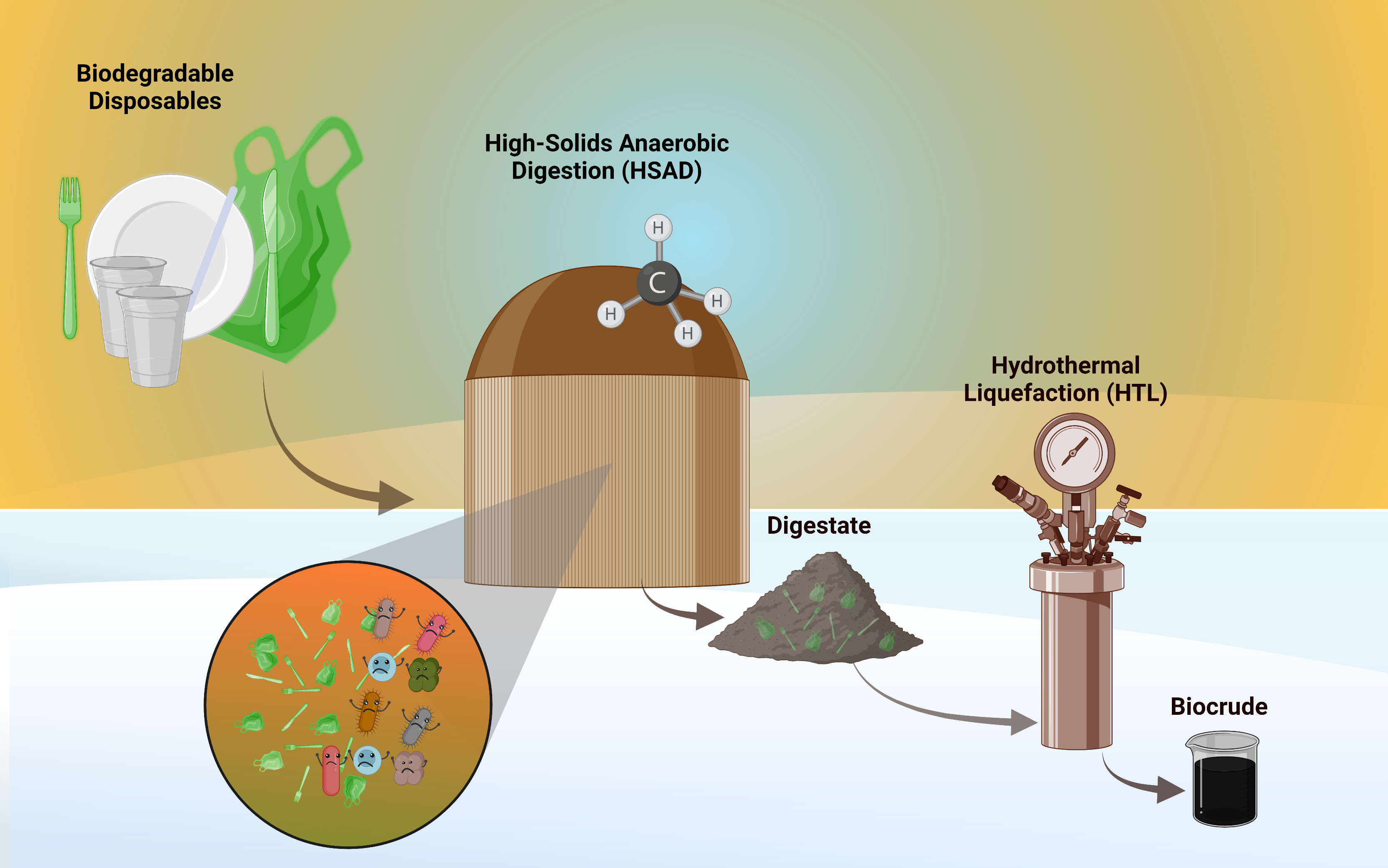 Seyed's paper on the application of granular activated carbon for remediation of antibiotic resistance propagation and methanogenic inhibition induced by polystyrene nanoplastics in anaerobic digestion has been accepted for publication in Bioresource Technology. Congratulations, Seyed et al.!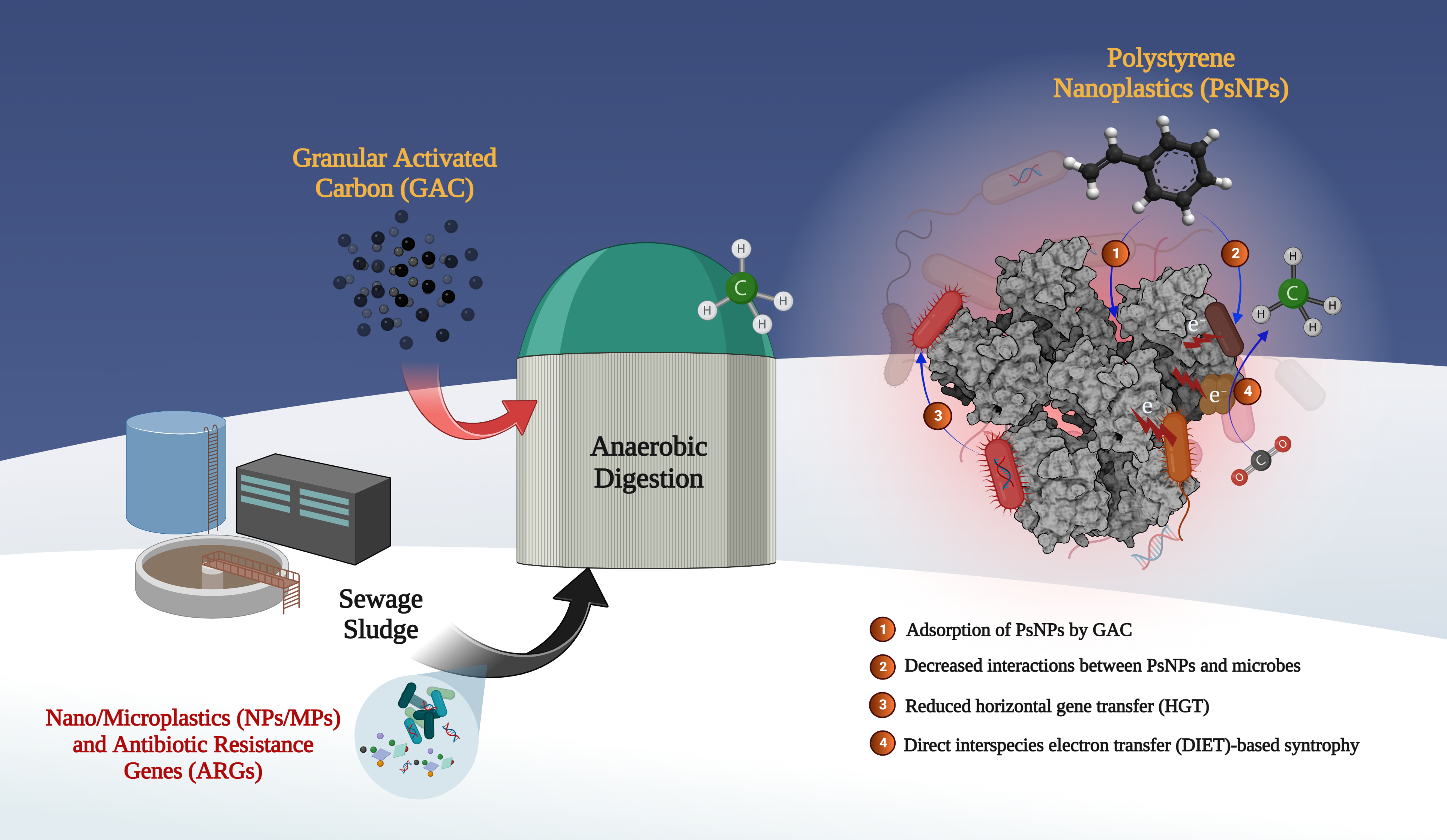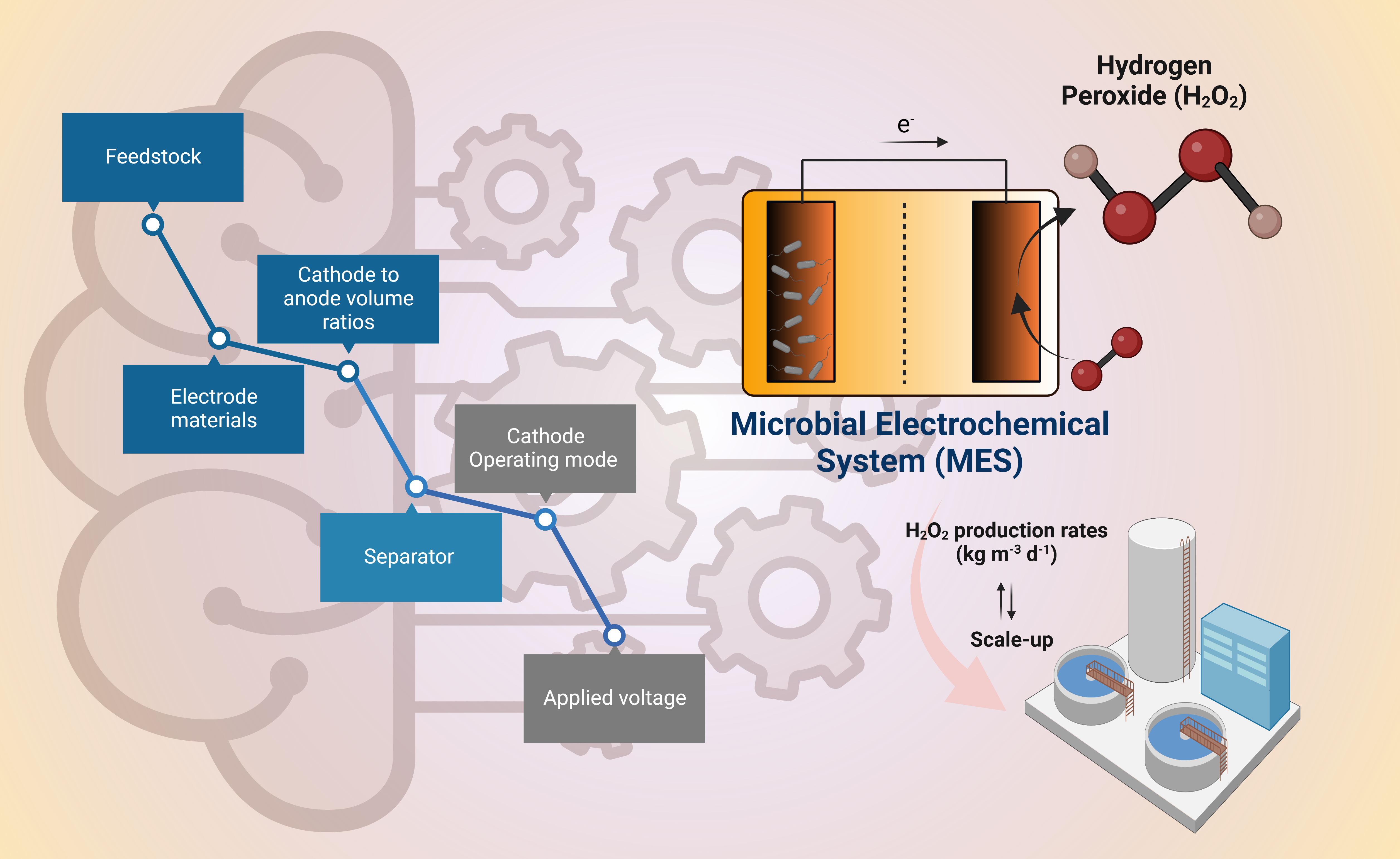 February 2023 
Seyed was awarded the Martha Piper Award in recognition of his research communication excellence. Congratulations, Seyed!
Dr. Dhar joined the editorial board of the Water Environment Research (WER) journal.
January 2023 
M.Sc. student Anindya Amal Chakrabarty joined the lab. Welcome, Anindya!